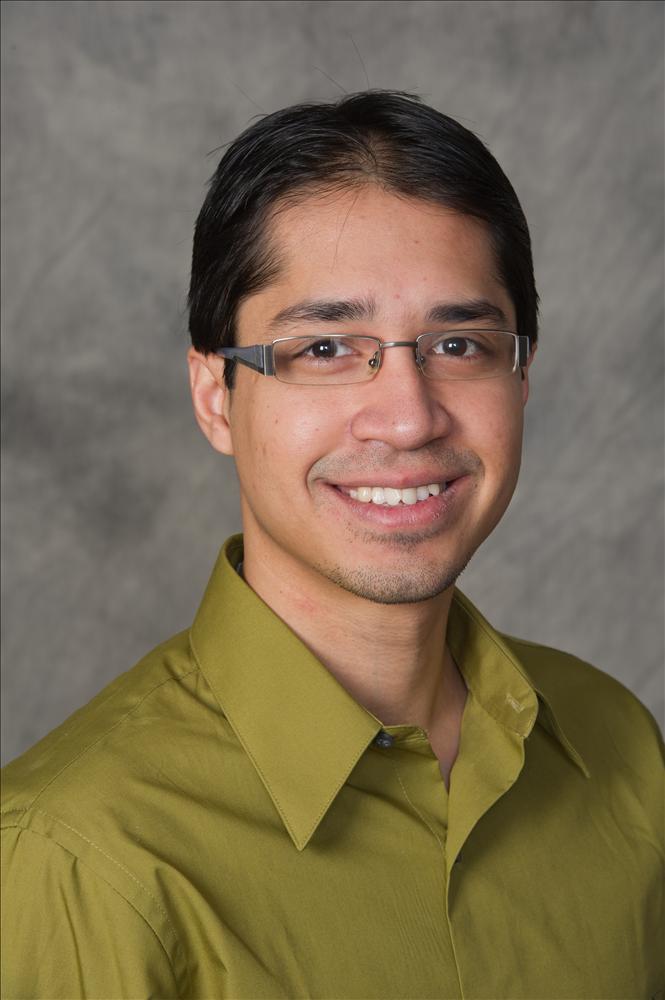 Souma Chowdhury
Assistant Professor, Mechanical and Aerospace Engineering
soumacho@buffalo.edu
https://engineering.buffalo.edu/mechanical-aerospace/people/faculty/s-chowdhury.html
Souma Chowdhury is an Assistant Professor of Mechanical and Aerospace Engineering at the University at Buffalo. He specializes in Multidisciplinary Optimization and Complex System Design. His fundamental area of research lies at the interface of Engineering Design and Computing, focusing on the following topics: nature-inspired computing algorithms, metamodeling, mixed-integer optimization, autonomous systems, and multi-robot and swarm systems. He has authored 2 book chapters, 28 international journal articles, and over 70 full-length conference publications in related topics.
He graduated with BTech in Mechanical Engineering from IIT Kharagpur, India, and with MS from Florida International University at Miami, FL. He graduated with his PhD in Mechanical Engineering from Rensselaer Polytechnic Institute at Troy, NY in 2012. Prior to his current position, he held the positions of an Assistant Research Professor at Mississippi State University and a Research Assistant Professor at Syracuse University.
He is a professional member of ASME, a Senior Member of AIAA, Member of IEEE, and a selected member of the AIAA MDO Technical Committee. He serves as a reviewer for over 15 international journals in the areas of engineering design, computing, and energy. He is involved in organizing several technical sessions (on Data-driven Design, Artificial Intelligence, and Sustainable Energy) in the ASME IDETC, ISSMO WCSMO, and OPTI conferences, and is currently the lead organizer of the MDO Student Paper Competition in the AIAA Aviation conference.